About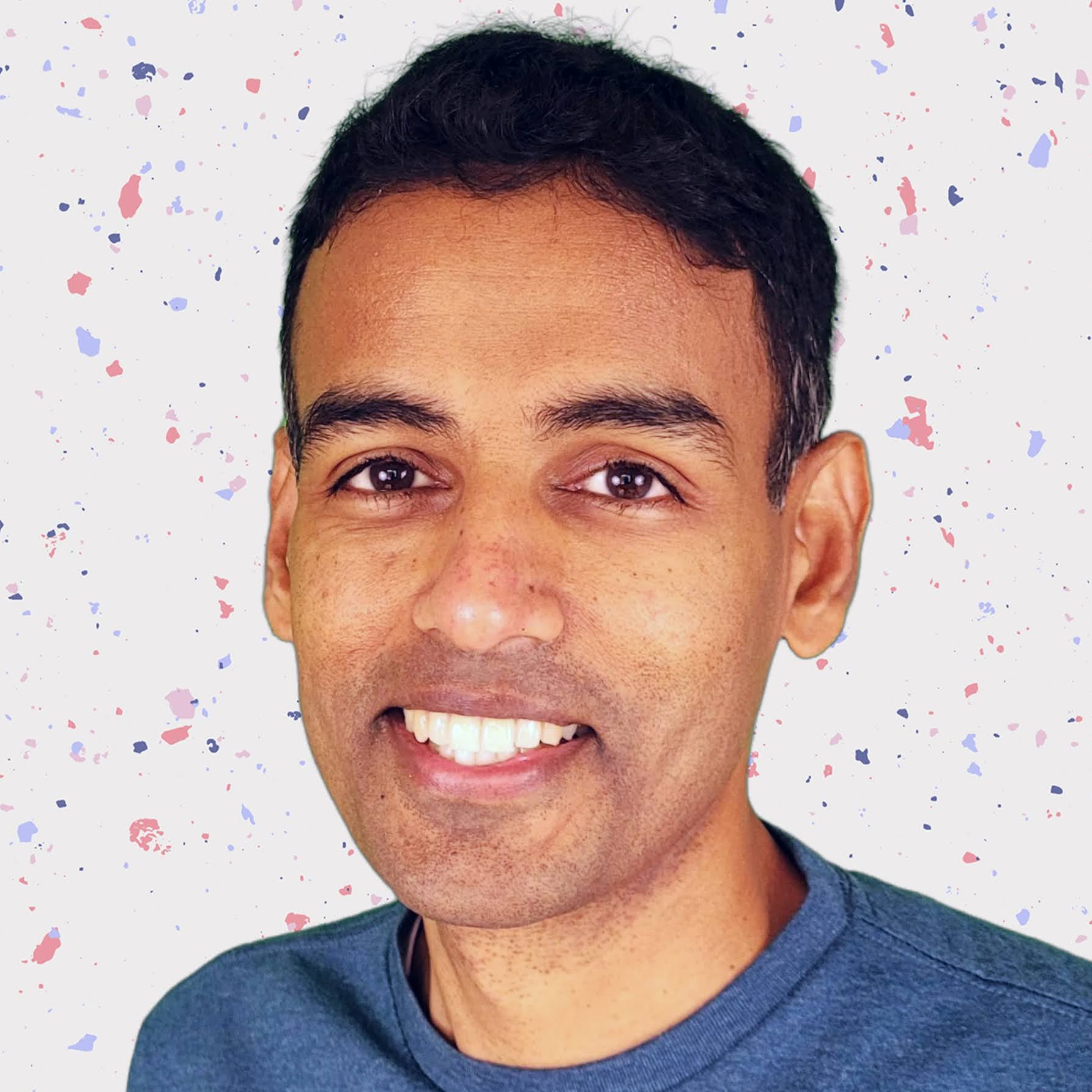 Computing systems are evolving into a new species that can perceive, predict, reason, and decide. Such systems are transforming every industry built with human ingenuity—from enterprise to consumer; automotive to security; and from biotech to finance.
Prasanna is an engineer, architect, and a leader—the kind that brings out the best in people and technology to create opportunities of a lifetime.
Prasanna is the CEO of Dishcare, which is building an autonomous dishwasher for every home.